Nestled in the heart of Dubai, Business Bay stands as a thriving symbol of modern commerce and contemporary living. This bustling district is an urban oasis that boasts a strategic location alongside the picturesque Dubai Canal, making it a remarkable hub for both business and lifestyle. In this article, we will delve deeper into the unique features and opportunities that make Business Bay the epitome of urban excellence.
Business Bay: An Urban Oasis
Business Bay's prime location is further highlighted by its picturesque waterfront setting. Stretching across 46.9 million square feet, the district offers a charming juxtaposition of gleaming waters and architectural wonders. The Dubai Canal, which meanders through Business Bay, is a captivating centerpiece, adding a touch of natural beauty to the urban landscape. The area has witnessed remarkable development over the years, evolving into a dynamic business and residential hub that continues to grow and prosper.
Near Establishments and Leisure
Business Bay, at the heart of Dubai, enjoys a strategic location that brings residents and visitors within arm's reach of a plethora of establishments and leisure options. Here are some of the remarkable destinations and amenities just moments away:
Dubai Mall: Situated a mere stone's throw from Business Bay, the Dubai Mall is an iconic shopping and entertainment hub. It boasts an extensive selection of high-end brands, an indoor ice rink, a massive aquarium, and direct access to the world-famous Burj Khalifa. This allows the residents of Business Bay to seamlessly access a world of shopping, entertainment, and dining experiences.
City Walk: A stylish urban lifestyle destination, City Walk is known for its high-end retail stores, restaurants, and cafes. It's an excellent place for a leisurely stroll, dining out, or even catching a movie. City Walk offers a blend of shopping and entertainment, and it's conveniently close to Business Bay.
Hospitals and Clinics: In terms of healthcare, Business Bay is surrounded by world-class medical facilities. The Medcare Hospital and Emirates Hospital Clinic are easily accessible, ensuring that residents have access to quality healthcare when needed.
Transportation: The Business Bay district is well-connected through various transportation options. The Business Bay Metro Station provides easy access to the Dubai Metro network, making commuting within the city a breeze. Additionally, well-maintained roads and abundant taxi services ensure that getting around Dubai from Business Bay is convenient.
Parks and Recreation: For those seeking outdoor activities, Safa Park and Al Safa Park are nearby, providing green spaces for picnics, sports, and relaxation. The Dubai Canal promenade also offers a picturesque setting for jogging or leisurely walks.
Malls and Shopping: Apart from the Dubai Mall, Business Bay is close to several other shopping centers like Bay Avenue Mall, which offers a range of retail outlets and dining options. Additionally, residents are just a short drive away from the Mall of the Emirates, known for its indoor ski slope and extensive shopping choices.
Business and Commercial Hubs: Business Bay's close proximity to Downtown Dubai and DIFC means that it's at the epicenter of the city's commercial and financial activities. This is highly advantageous for professionals working in these areas.
Cultural Attractions: Dubai Opera, located nearby, is a cultural gem that hosts a wide range of performances, from operas to concerts. It adds a touch of artistic and musical allure to the leisure options available to Business Bay residents.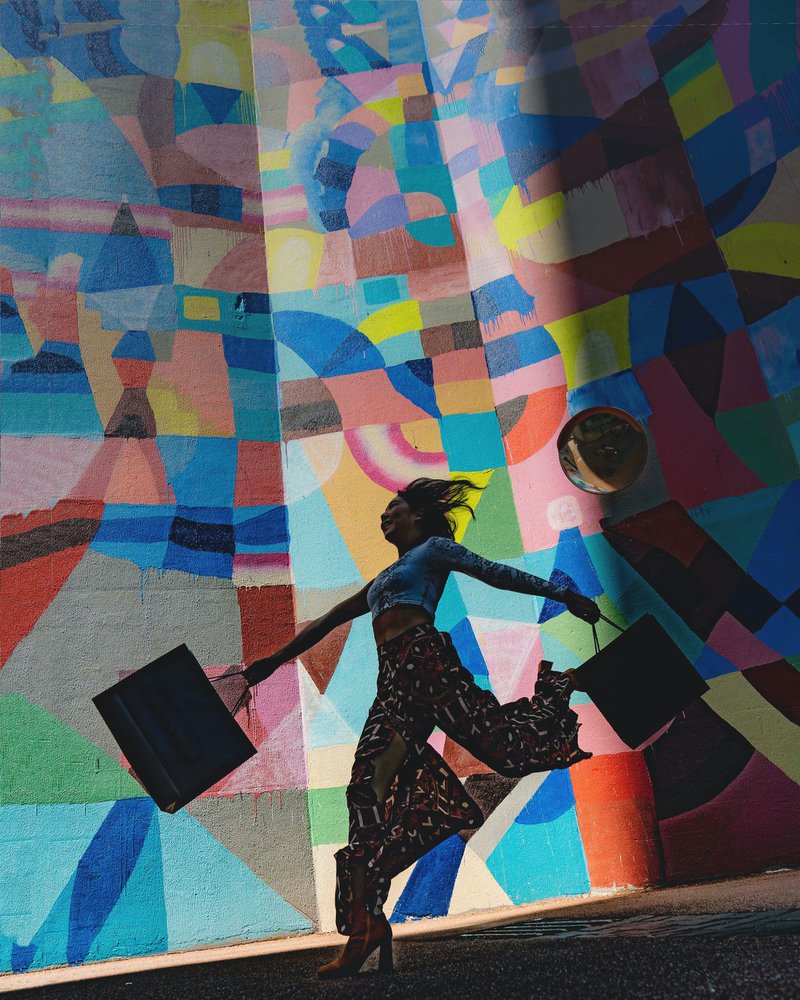 Investment Opportunities
One cannot overlook the investment opportunities that Business Bay presents, particularly in the realm of property. The district has consistently demonstrated promising rental yields, capital appreciation, and strong growth prospects. Business Bay has emerged as a hotspot for real estate investment, attracting those looking to expand their property portfolios. The potential for property investment in Business Bay is indeed a compelling proposition for investors.
Connectivity and Accessibility
Business Bay enjoys strategic connectivity to key areas in Dubai. It is seamlessly linked to the city's major transportation networks, including Sheikh Zayed Road and Al Khail Road. This accessibility not only facilitates commuting within the city but also provides easy access to other parts of Dubai. The district's well-planned connectivity is a major convenience for both residents and businesses.
Future Developments
The journey of Business Bay is far from over. The district continues to evolve with exciting upcoming projects and developments. These additions to the landscape are poised to elevate Business Bay's appeal even further. From Marasi floating villas to other innovative ventures, the district's commitment to growth and innovation is unwavering. These future developments are set to shape Business Bay's future as a dynamic and modern urban center.
Community Living
While Business Bay is known for its commercial prominence, it also offers a wide array of residential options. These choices create a comfortable and convenient living experience for the district's residents. The availability of amenities and facilities contributes to a well-rounded community living atmosphere. Whether you're seeking a bustling urban lifestyle or a serene residential retreat, Business Bay caters to diverse preferences.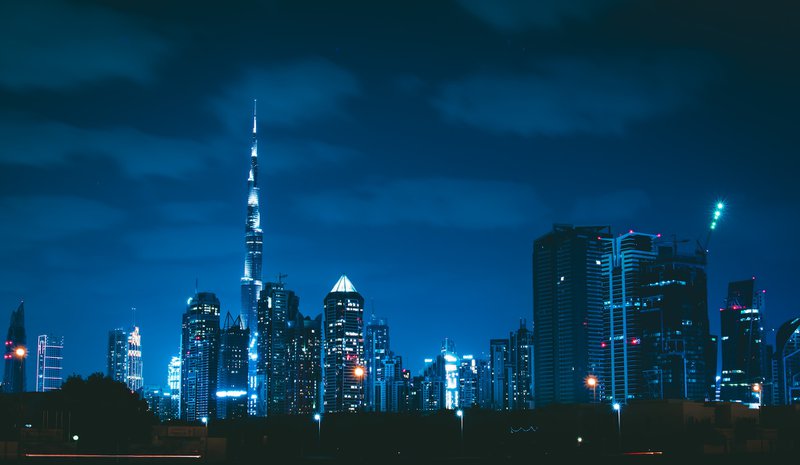 Conclusion
In conclusion, Business Bay Dubai is the quintessential embodiment of urban commerce and contemporary living. Its strategic location, commercial excellence, vibrant lifestyle, investment opportunities, connectivity, and exciting future developments are the cornerstones of its appeal. As Business Bay continues to flourish, it beckons businesses and residents alike to be a part of its ever-evolving story. Explore the diverse opportunities and embrace the unique lifestyle that Business Bay offers – a true pinnacle of urban excellence.