Dubai Marina, an iconic waterfront destination, beckons with its mesmerizing blend of luxury, entertainment, and panoramic waterfront views. This bustling hub, stretching from Al Sufouh Road to Jumeirah Beach Residence (JBR), has firmly established itself as one of Dubai's most sought-after neighborhoods. In this article, we delve into the allure of Dubai Marina, its luxurious residences, vibrant lifestyle, recreational opportunities, top attractions, investment potential in Dubai Marina real estate, accessibility, and connectivity.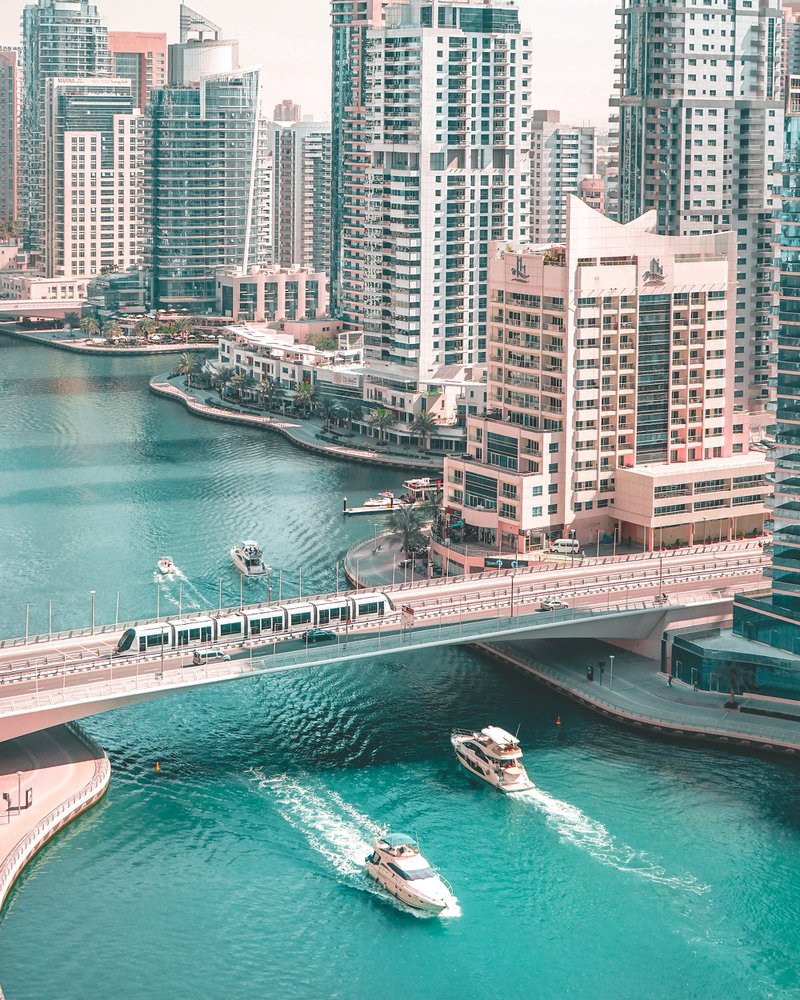 The Allure of Dubai Marina
Dubai Marina is a magnetic marvel, where skyscrapers gracefully stand beside meandering canals, and luxury yachts await their next adventure. It's renowned as one of the world's largest man-made marinas, creating an enchanting blend of urban sophistication and waterfront serenity. This dynamic juxtaposition is the essence of Dubai Marina's charm, drawing in residents and visitors alike.
Luxury Residences and Lifestyle
One cannot discuss Dubai Marina without mentioning its exquisite range of luxury residences. From high-rise apartments that offer breathtaking views of the marina to opulent penthouses that redefine extravagance, Dubai Marina caters to diverse tastes and preferences. These residences are more than just living spaces; they are havens of comfort and style.
Residents of Dubai Marina enjoy access to a myriad of luxurious amenities. World-class spas, state-of-the-art fitness centers, and private beach clubs are just the beginning. This lifestyle is designed to pamper, offering every imaginable comfort and convenience.
Waterfront Living and Recreation
One of the most enticing aspects of Dubai Marina is its seamless integration with the waterfront. The marina's promenade provides direct access to a vibrant boardwalk, where leisurely strolls and stunning views are a daily indulgence. Beyond this, the marina offers a wealth of recreational options, from yacht cruises that explore its waterways to waterside dining at exquisite restaurants.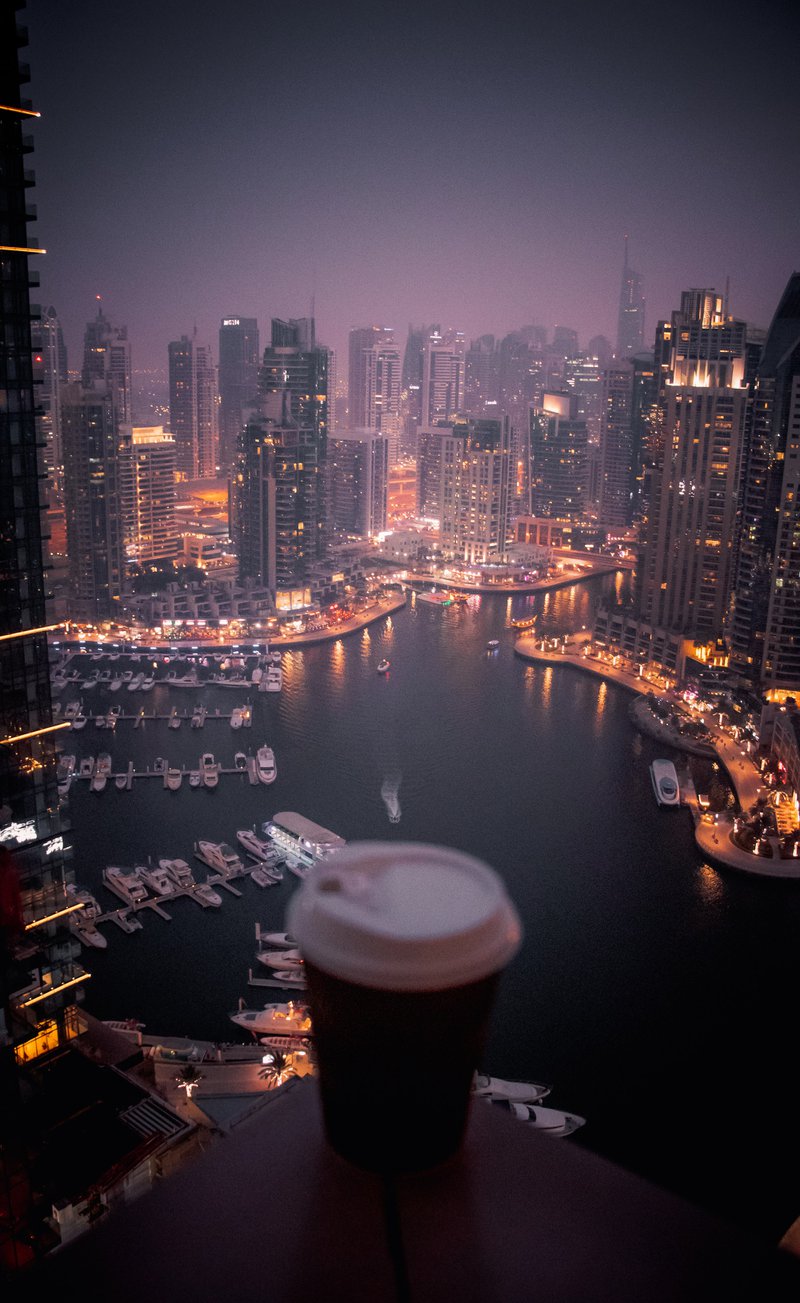 Imagine embarking on a traditional dhow boat cruise with Captain Jack, departing from the Marina Promenade. As the vessel gently navigates the marina, you'll witness the area's remarkable architecture and breathtaking scenery before reaching the outskirts of Palm Jumeirah island. For a VIP experience, consider an evening cruise with Xclusive Yachts, where you can savor a gourmet meal aboard a 125-foot yacht, taking in the mesmerizing skyline.
Dubai Marina Attractions
Dubai Marina's appeal extends beyond its residences and waterfront. Nearby attractions such as The Walk, Marina Mall, and The Beach offer a wealth of shopping, dining, and entertainment options within walking distance. The Beach, an impressive outdoor development, boasts a modern design, a pristine beach, and over 70 shopping and dining choices. You can enjoy a swim in the sea or partake in beachside sports before indulging in Mediterranean delicacies at Eat Greek or American classics at Retro Beach.
A short 15-minute walk from The Beach takes you to Bluewaters Island, home to the world's second Caesars Palace and the chic Cove Beach club, adding another layer of luxury and entertainment to Dubai Marina's repertoire.
Investment Potential
Beyond its attractions and lifestyle offerings, Dubai Marina presents a compelling case for real estate investors. The real estate market here has witnessed consistent growth, making it an attractive prospect. By analyzing market trends, property values, and rental prospects, investors can potentially secure lucrative opportunities in this waterfront haven.
Accessibility and Connectivity
Dubai Marina's strategic location offers easy accessibility to major business districts and transportation links. Commuting is a breeze, and connectivity to other parts of Dubai is seamless. Whether you're heading to the bustling downtown or the serene Palm Jumeirah, Dubai Marina serves as a central point for exploration.
Final Thoughts
In Conclusion, Dubai Marina beckons with a lifestyle that blends luxury, entertainment, and waterfront living seamlessly. Its luxury residences, vibrant attractions, and investment potential in Dubai Marina real estate, combined with the accessibility and diverse real estate options, make it an irresistible destination for both residents and investors. So, explore the captivating world of Dubai Marina with confidence and consider it for your next home or investment venture. Dubai Marina awaits, ready to unveil its waterfront charms and endless possibilities with the assistance of Redubai, a leading real estate company offering a wide range of choices in this dynamic area.