As COVID-19 pandemic continues to plague the world, the food and beverage industry has been badly hit. We see how the Dubai lifestyle has changed tremendously. In an instant, most people have been grounded to work and stay at home.
Since going out to buy essentials such as grocery and food has become a hassle during the lockdown, most Dubai citizens have resorted online. For the past few months, experts have noticed a surge in demand for online delivery services. This prompted UAE F&B businesses to launch their own food delivery app to cater to the growing demand.
Food Businesses to Launch Food Online Delivery Apps to Cater to Dubai Lifestyle Changes
Dubai Lifestyle: According to studies, more than 100 small and medium F&B outlets in Dubai have come together to launch an online delivery app. The app is expected to bring tougher competitions to Talabat, Uber Eats, and Zomato. If everything goes well, the public can expect the app to start rolling in the next three months.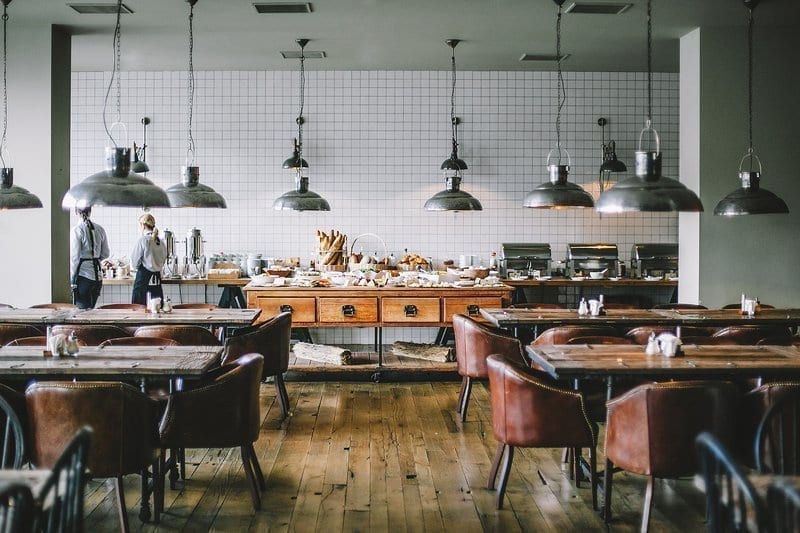 What makes this app unique is that it eliminates "middleman" in their online delivery process. This means orders booked through the app will have no "service fee" imposed on consumers. This enables consumers to save more money. Meanwhile, restaurant owners can earn more money since commission fees will be cut-off.
The Decision
The decision to launch UAE's very own state online delivery app to help both consumers and business owners in times of crisis. For the past few years, there's an ongoing Dubai lifestyle issue brewing between businesses and consumers. Most food-delivery apps charge around 30% commission fees (including delivery fee) for every order booked.
These fees make it harder for F&B owners to earn money especially in times of pandemic. Most businesses claim they can cope with high commission fees if their establishments are running at full capacity. Aside from that, most apps also charge a service fee to consumers for convenience. This prompted the UAE government to address the restaurant and cafe owners' concerns.
The Appeal
An astounding 11,000 F&B owners have appealed for commission fee deductions. They have appealed to cap the fees at max 15% of the total sales price. This is because the consumers are also paying for the Dubai lifestyle delivery fee. In times of low sales (especially since the imposed COVID-19 restrictions), the fees should be capped at max 7%.
The restaurant owners claim they're having a hard time recovering their revenues; especially since the COVID-19 started. Even if restaurants have started opening again, there are still limitations imposed by the government.
It means restaurants are only operating at 50% capacity to implement physical distancing. Moreover, dine-ins are not allowed. It further diminishes their sales as they can only cater to take-out and delivery orders. After a few months of clamoring, the UAE government finally heard their pleas and helped them cope up with Dubai lifestyle changes.
The App
Once the app is set to launch, the UAE government hopes this can create a positive impact on Dubai lifestyle changes. The app will be owned and managed by restaurant owners directly. This eliminates the need for a middleman; or also known as "food aggressors". The service fees will be eliminated completely.
It enables restaurant owners to get the full income they generated from orders booked online. The government hopes this move will help restaurant and cafe owners recover their income; especially since the pandemic is still on-going. Around 11,000 F&B owners are expected to utilize the app and start their operations as early as the second half of May.
Want to move to Dubai and get a real estate property? Contact us now!