We are bringing you the second batch of leisure events that you can enjoy while on a holiday in Dubai in the next few months. These will certainly make the whole Dubai experience a standout.

The Zoo Story
Witness a show of two men conversing about their lives while at the Central Park, New York. The show is directed by Chandni Varma and the script written by Edward Albee. This depicts the perspective of a man who has everything going for him: a job, wife, kids, and a nice cozy home and how it contrasts the perspective of a man who has an empty photo frame, a couple of clothes, and nothing in its treasure trove. This enables you to experience a thought-provoking spectacle intimately. The show takes place from April 25 to 27 at the Yard in Alserkal Avenue. Tickets range from AED 60 to 75.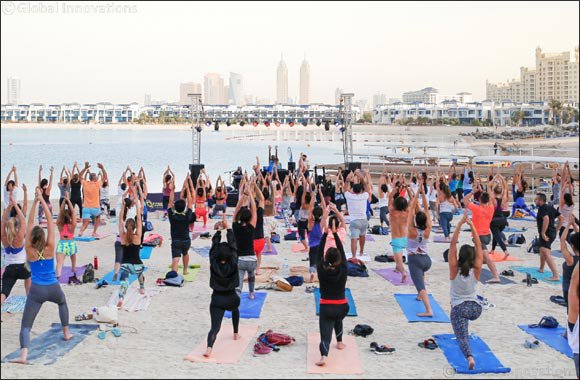 Core Beats April Edition
Core Direction brings you the April Edition of Core Beats. This is a fitness event for all fitness lovers to move through music without spending anything. There are two sessions that will enable you to speed up or rile up or to unwind. These are Fitness Beats and the Yoga Beats.
For you to loosen up, try the Yoga Beats which is a seaside yoga and a musical session with a live DJ, musicians, and some Yoga La Vie experts or gurus. Its meditative atmosphere enables you to experience serenity from within as you enjoy the picturesque views of the Club Vista Mare shoreline.
Then there's Fitness Beats that features the DX Greatest HIITs. This is brought to you in collaboration with the leading health facilities in the area. This is based on a high intensity interval training workout. You'll end up sweating off and burning calories like never before. This will happen on April 27 at the prestigious Club Vista Mare, Palm Jumeirah.

The Heat Music Fest
Enjoy the summer's musical bonanza at the Heat Music Fest featuring EMIN, Valeria, Grigory Leps, and I Steklo. You will be able to enjoy the performances of pop, EDM, and rock artists from Ukraine, Russia, and Azerbaijan. Part of the line up are the following: Olga Buzova, Slava, Elina Chaga, Rodriguezzz, Albina Dzhanabaeva, Aleksandr Panayotov, MARUV, Artik, and Yulianna Karaulova. Fly Dubai and Rixos Premium Dubai Hotel partnered with Heat Music organizers to bring the event to the shores of Dubai on May 3. The event will be at the Rixos Premium Dubai JBR. Ticket prices start at AED 400 to 3,600.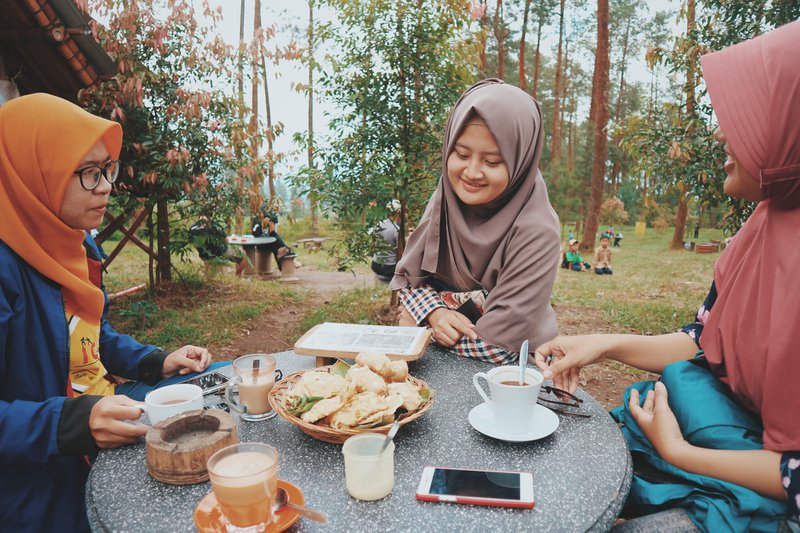 Eid Al Fitr
This event marks the end of Ramadan, and it's a time when everyone gets together to celebrate. It is a time to be festive which marks the finale of the season of spiritual reflection. It's also a time to be one with friends and loved ones. This is a great time to visit Dubai for foreigners as well. Dubai at this time is filled with shopping bonanzas, festive dining experiences, five-star hotel staycations at a discount, theme park events, and star-studded concerts. The actual date of the holiday is based on the moon sighting, but it is expected to fall from June 3 to 5. You may experience the fun citywide.
Dubai lifestyle is one thing that you can look forward to when you visit Dubai. For more tips and other helpful information, you can check ReDubai.