Gold buying has always been popular for expats and tourists in Dubai. The Gulf country is also known as the City of Gold because of this apart from its innate interest to sell gold. There are many reasons why Dubai is so popular when it comes to gold buying. One thing is certain. No matter what kind of gold you are looking for, you will find it in abundance in Dubai.
1. DUBAI GOLD IS PURE GOLD
You need not to be concerned about the purity of the gold sold in Dubai. All the merchandise sold in the country is strictly regulated by the government which ensures that the purity of Dubai gold is authentic. It is mandatory for gold sellers to provide a gold purity hallmark on all the sold goods and it shall be furnished to the customers when they request it. On this certificate, several details are specified such as the karats, weight of gold, stones found in the jewelry, and the cost of labor involved. It is a sign of authentication of Dubai gold and it means that it can be valued around the globe.
2. YOU HAVE A WIDE VARIETY OF CHOICES
Dubai is also popularly called the shopper's paradise. This is so because it is easy for one to find choices for electronic gadgets, clothes, cosmetics, and also gold. There are larger stores such as Joy Alukas and Damas that sell gold and they are just across the malls. You can also opt for the more traditional gold dealer Deira Gold Souk which is the oldest gold souk.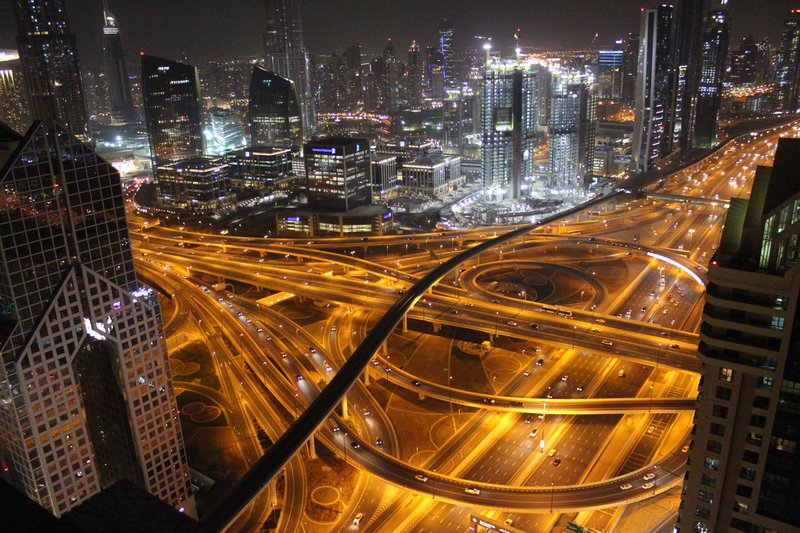 3. GOLD IS CHEAPER IN DUBAI
One of the major reasons why many people move to Dubai or buy gold there is that there are no taxes. Consumers only pay for the actual value of the gold when they buy it in Dubai. In 2018, 5 percent VAT started its implementation, but it is still considered cheaper to buy gold in Dubai compared to other countries like India. There are many other taxes to pay for in India such as the GST or goods and services tax and the excise duty applied which makes gold buying there more expensive.
4. THE MAKING CHARGES OF THE GOLD CAN BE BARGAINED
It is cheaper to buy gold in Dubai because it is possible for you to bargain the making charges of each gold jewelry. These charges vary from the type of gold used in the jewelry and the retailer you are buying the gold from. Bargaining may be a challenge when you buy from shops in a mall, but it is possible when you buy gold from the Deira Gold Souk. It is possible for you to bring down the prices of gold significantly.
5. GOLD PRICES ARE ALIGNED TO THE INTERNATIONAL MARKET RATES
When you buy gold in Dubai, you are assured that the prices follow the international market rates. This makes sure that the prices are uniform all across the country. This means that consumers can take advantage of lowering gold prices in the international market and buy as much gold as they can. This makes it important for any consumer to check the international gold market rates before they make a purchase.
Gold will always be a lucrative investment following the Dubai real estate. Find out more about investing in Dubai. Contact us for questions.