If you are tired of going to the big malls merely to go shopping, you might like to try the less popular malls in Dubai. One of these is the Galleria Mall Dubai which is convenient for the residents of Jumeirah. It is popular for well-known brands such as Laura Mercier and for quirky boutiques like Via Rodeo. The Galleria Mall Dubai is a smaller mall, but it is packed with many entertainment options such as outdoor cinemas, adventures, and mystery games that await everyone.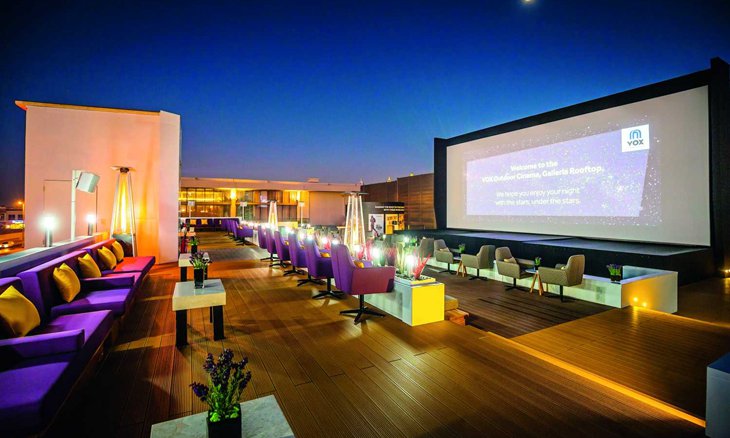 Get Thrilled at the Outdoor Cinema
The Vox Cinemas Outdoor is one of a kind. You can watch a movie with your loved ones under the stars. This is made possible through state of the art visual technology and a superb surround system. You can enjoy your favorite blockbuster films while lounging on beanbags and the cinema's comfortable seating. There are also delicious snacks offered around the cinema. It is possible for you to choose from a standard package or a VIP package. It costs around AED 137 or more.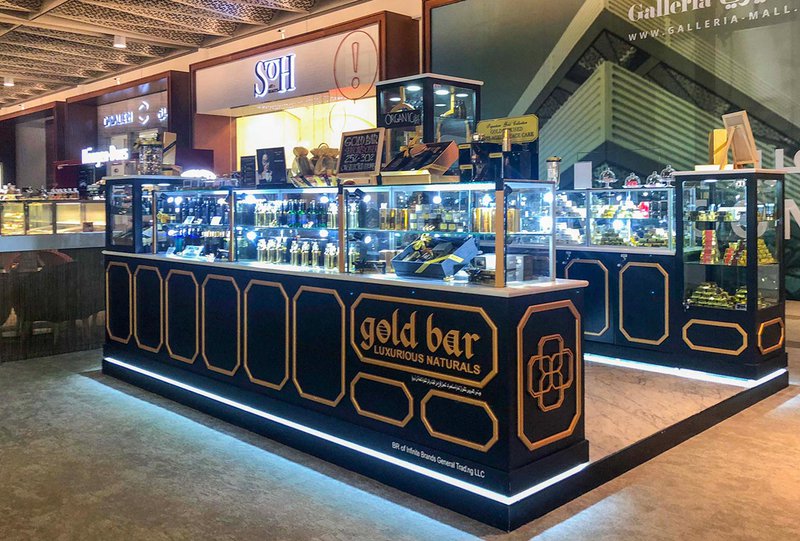 Pamper Yourself with a Luxurious Skin Care from Gold Bar Luxurious Naturals
You can level up on your skin care regime by looking for all-natural solutions at the Gold Bar Luxurious Naturals. All its skin care products have natural organic ingredients, they can rejuvenate the skin. There are face masks, all-day and night creams, and scrubs that are available for everyone. For the anti-aging range of beauty products, the most popular ingredient is Cleopatra's secret which is gold.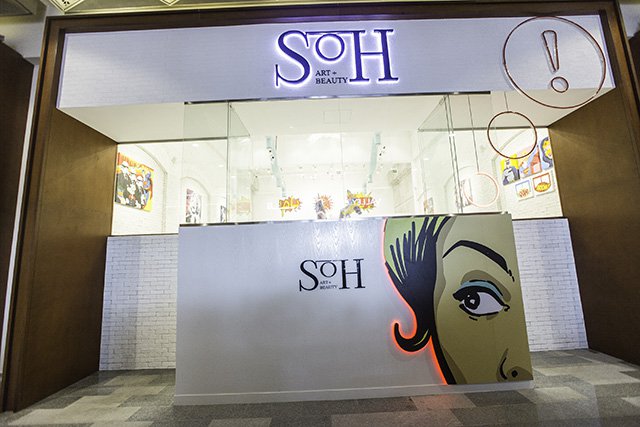 Get into a Salon-Cum-Art Gallery
For a perfect girls' day out, you can go to the SOH Art + Beauty. Get cool and hip as you appreciate artworks of emerging artists in your area. If you fancy an art gallery, a salon, and a hangout place for ladies, you are in the right place. The entire design has influences of anime and British grunge. Staying at SOH will only cost AED 55 or more.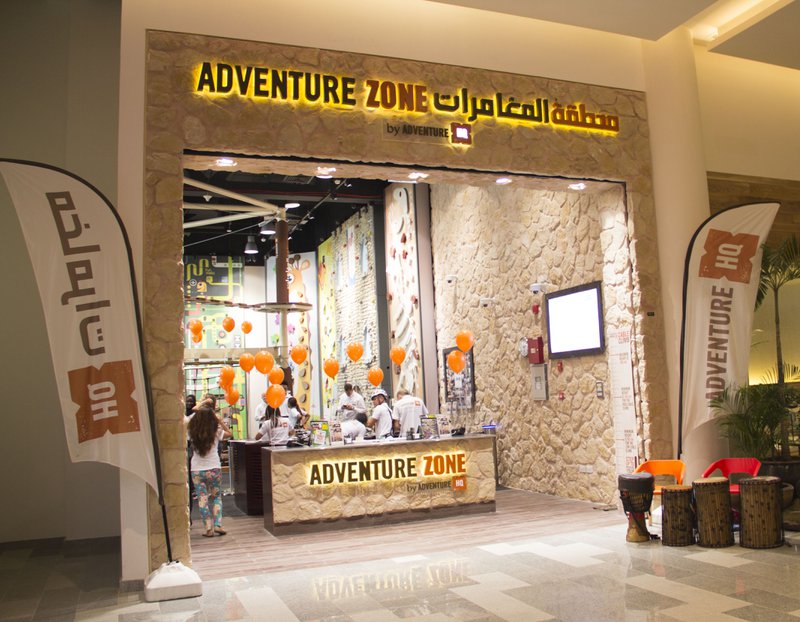 Experience an Adrenaline Rush at the Adventure Zone
You can end up sweating and pumped up with adrenaline when you get off the couch and head to the Adventure Zone. The place is perfect for the entire family with all the trampolines, high course cables, and walls to climb. You can find Adventure Zone in many areas around Dubai and the UAE. It's indoors so you don't have any problem whether it is raining or not. Each person has to pay AED 70.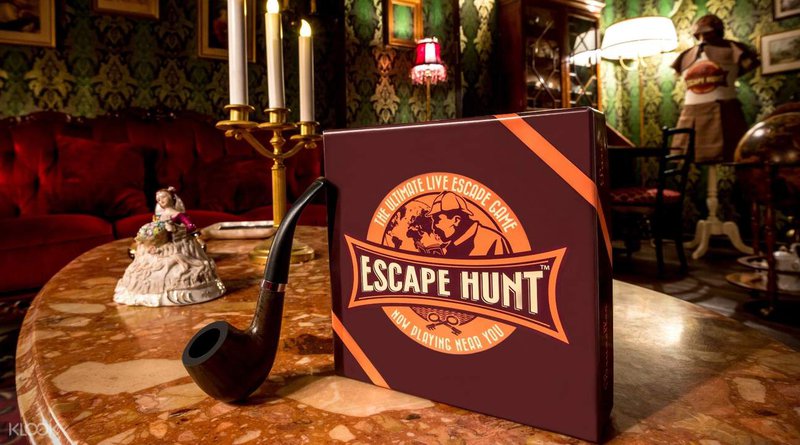 Hone your Analytical Skills and How Much Grace you have Under Pressure by Playing the Escape Hunt Dubai
This is a totally immersive challenge that brings mystery and thrill to everyone who plays the game. This is an 1888 period-themed film taken from Jack the Ripper where you will be hunting the White Chapel murderer. Players have 60 minutes to solve the case using clues and to find evidence on Jack the Ripper before he gets home. It's perfect for a family and group of friends. Each person has to pay AED 195 for Escape Hunt.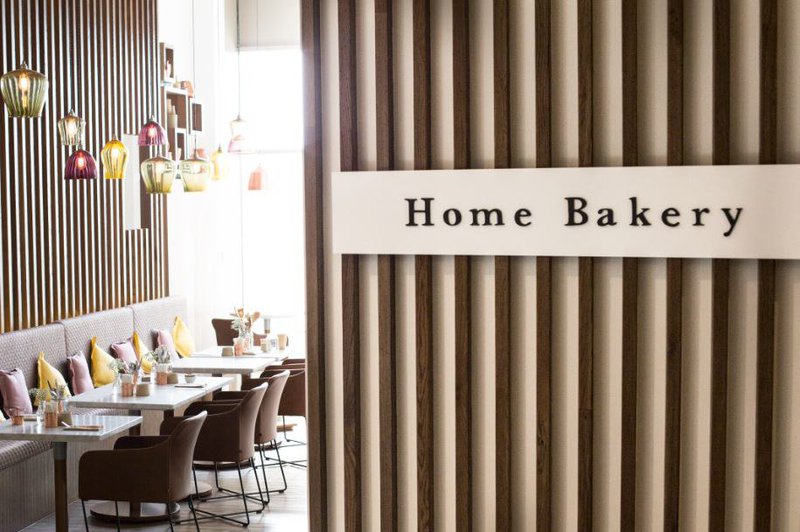 Give in to your Sweet Tooth by Having Dessert at the Home Bakery
To satisfy your sweet craving, you can swing by the Home Bakery and choose from any of their cakes, pies, cookies, and loaves. Every craft inside this café is made out of love and it is beaming with so much personality that it sets itself off from the rest. This is a perfect go-to place when you catch up with friends or when you need a pick-me-up.
Indeed, you won't run out of interesting things to do at the Galleria Mall Dubai. Learn more about Dubai lifestyle today!