If it is your first time in the UAE and you are about to rent your first Dubai real estate property, you will certainly come across several Arabic terms. The following is a list of these Arabic terms that you need to be familiar with when you are about to rent or buy a Dubai real estate property:
EJARI
This is the most common Arabic term you will encounter if you are renting a property in Dubai. This is a rental contract registration system that is intended to standardize all tenancy contracts done in Dubai. It is also required for setting up Internet and phone services, obtaining alcohol licenses, and setting up DEWA connections.
IJARAH
IJARAH is a rent to own scheme in Dubai. This allows you to convert your rent payments as equity on a property you desire and eventually become its owner. This new scheme has been introduced and is regulated by the Dubai Land Department.
TAWTHEEQ
Same as EJARI, TAWTHEEQ is another Arabic term that you must know when you are planning to rent a property in Dubai. It is a tenancy contract validation system that is required for multiple services such as Internet and phone services, electricity and water, parking cards, visas for sponsorship of dependents, etc.
AL SA'FAT
AL SA'FAT is the initiative to encourage sustainable developments in Dubai and the UAE. This has been implemented to make it mandatory to erect sustainable buildings in Dubai. This began with Dubai Municipality's "Green Buildings Specifications" which required government buildings to be sustainable starting in 2011. Since March 2014, this requirement has been extended to all new buildings. AL SA'FAT focuses on regulating the use of resources and promoting the use of alternative sources of energy such as solar panels.
TASDEEQ
TASDEEQ is an attestation system in Ajman focusing on the validation of tenancy contracts and various other real estate transactions.
ESTIDAMA
This is a building design methodology which helps in facilitating sustainable construction projects in Dubai and the UAE. It is derived from the Arabic equivalent of the word "sustainability." It must not be confused with the rating system for green buildings such as BREEAM and LEED. It is more of a set of principles that must be practiced when constructing buildings to make it sustainable. ESTIDAMA has its own rating system known as the Pearl Rating System.
MAKANI
The literal translation for this Arabic word is "my location." This is a smart navigation system which requires every building, house, and public location in Dubai will be identified by using a 10-digit code which is known as the Makani number. This makes it easier to share the details of your location. The Makani app has many uses, and it comes with an Emergency Location Reporting feature. It enables you to send out distress signals when you are in crisis. It was first introduced in Dubai, but it is now extended to other areas in the UAE.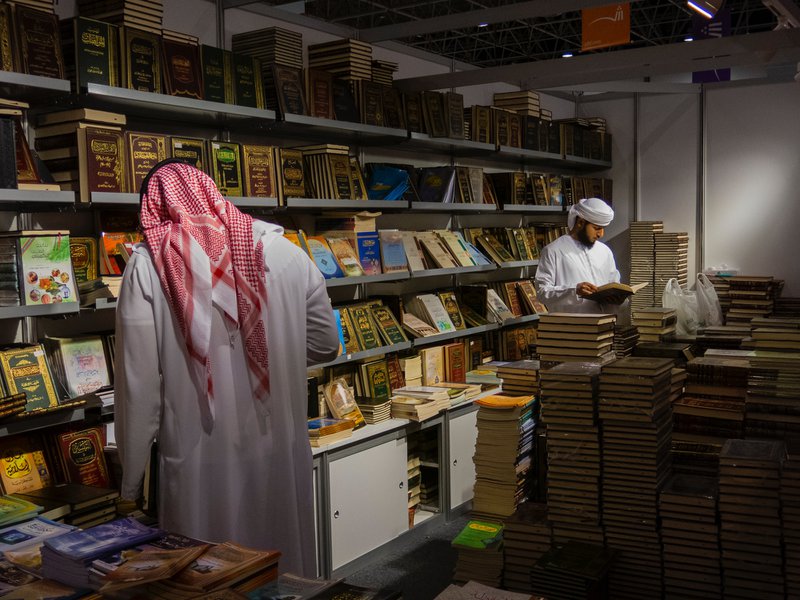 OQOOD
OQOOD is the Arabic word for contracts. This is a real estate contract that provides developers a set of services for managing their off-plan projects. It also allows registration of initial sales without the need to visit the Dubai Land Development. OQOOD also monitors and regulates the management of off-plan properties in Dubai based on a set of rules and regulations implemented by real estate authorities. This allows for transparency in the off-plan sales and encourages investor trust toward this type of property.
TRAKHEESI
TRAKHEESI is intended for real estate agents in Dubai. This system helps real estate professionals and brokerage companies in Dubai for approvals and licensing. The system is linked with the Dubai Economic Development (DED) which means that all information recorded is government-approved.
MUSATAHA
MUSATAHA is a kind of contract that individuals may lease properties from their owners which enables them to construct properties and even plant on them. This will encourage investors to invest and build without having to buy land. The property to be constructed is much like one that is one a leasehold. The lease tenure under MUSATAHA does not exceed 50 years. MUSATAHA is under the UAE Civil Code articles 1353-1360. Every Emirate has its very own laws and regulations when it comes to MUSATAHA registration. This is not usually found in free zone companies but there are a few who authorized the use of these rights.
These are the most commonly used Arabic terms that you may need to be familiar with to make your real estate Dubai transactions smooth sailing. If you need professional advice, check on ReDubai.