Dubai Lifestyle and Driving Around the City
Whether you're a traveler or working in Dubai, obtaining a driving license makes traveling easier. It's a milestone celebrated by people living in UAE, but why is that? The Dubai lifestyle will be enjoyed by citizens from 36 countries approved by Dubai.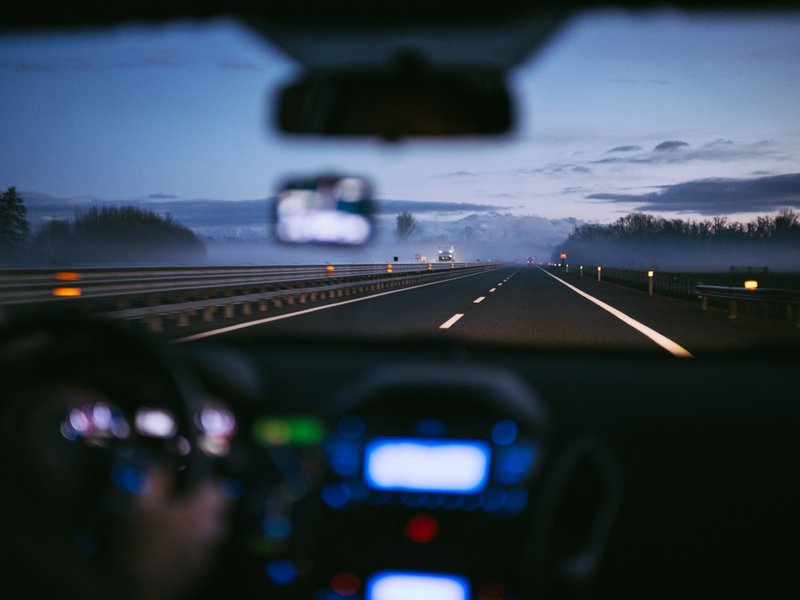 Approved for Transfer of Driving License
You're off to a good start if you belong to a country on their list. You get to enjoy the perks since you are entitled to transfer your driving license from your country.
Among these countries are Australia, Austria, Singapore, Hong Kong, Japan, South Korea, United States, Italy, Luxembourg, Ireland, Saudi Arabia, Romania, United Kingdom, Slovakia, Turkey, Greece, Kuwait, Netherlands, People's Republic of China, Poland, Denmark, South Africa, Belgium, New Zealand, Canada, Oman, Sweden, Spain, Switzerland, Norway, Qatar, Portugal, Finland, Germany, France, and Bahrain.
If you're one of the citizens coming from countries that's not on the list, we'll help you prepare for getting the driving license.
Dubai Lifestyle Driving Cost
Doing your best to pass on your first try is ideal to avoid wasting money and your chances. If you successfully passed the test, it would cost AED 4,500 and AED 7,000 depending on the driving institute you've chosen. If you failed on your first try, your second final road test attempt will cost you with AED 1,500.
Driving 10 Years or More
Drivers in Dubai are doing a great job proving that they're worthy of passing the test.
If you want to live a Dubai lifestyle and drive the roads to different destinations at your convenience you must attend classes. How many hours of classes do you need?
The answer depends on how long you've been driving. You'll have eight hours of lectures on theory regardless of the driving experience. Heavy motor vehicles need 9 hours. The training would be divided into 3 categories.
The first category is a practical training of 20 hours for those who have a two-year experience. Second, those who have 2-5 years of experience. Third, 10-hour training for people who have more than 5 years of experience.
Where to Take Theory Lessons
For those who applied for a license for a light motor vehicle, you can attend your chosen driving institute. You may also take the course online if they're offering. However, heavy motor vehicle drivers need to attend their lectures.
Languages Available for Classes
There are 3 main languages in which classes are offered: Arabic, English, and Urdu. Other institutes offer additional languages to accommodate other students. For those who can't take lectures in any of the three main languages, a Remote Interpretations Services or RIS will be available. The class partners with Microsoft and Skype to successfully translate the discussion.
The Documents
If you're wondering about the documents you need to register for the course, you need to open an RTA. Do this by providing your: passport copies, 8 passport-sized photos, No Objection Certificate (NOC), Original Emirates ID card, and an Eye Test.
NOC from your employer or sponsor would be required(if expatriate). If your sponsor happens to be your parent or spouse, you need to prepare a copy of their visa and passport. Your eye test could be taken on your driving school or your optician.
Authorized Dubai Driving Institutes
Enjoy Dubai lifestyle by passing your driving license test from these institutes: Al Ahli Driving School, Dubai Driving Centre, Belhasa Driving Institute, Galadari Motor Driving Centre, and the Emirates Driving Institute.
People are always in awe of Dubai's beauty. Learn more about the destinations, where to celebrate, and have fun with Dubai lifestyle. Explore your options here!