Dubai Lifestyle
Planning to move to a different country not only entails embracing a new culture but welcoming a smooth transition. Dubai lifestyle could be entirely different depending on your upbringing. While some things are out of your hands, preparing everything will be up to you.
Settling things before moving out will make it easier for you to move out of your old neighborhood. Note that timing makes a difference, you prepare so that everything falls in the right place. Thinking in advance will enable you to meet the deadlines.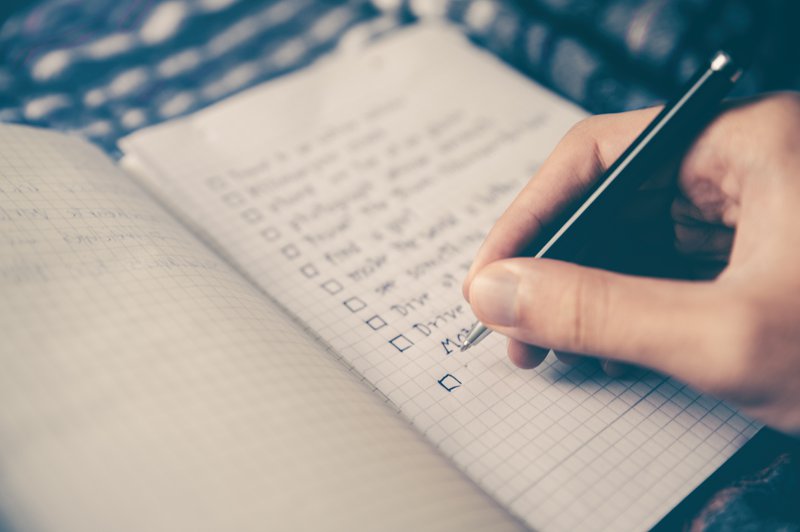 We've compiled a checklist to guide you in organizing your thoughts, managing your time, and keeping your sanity.
Prepare Necessary Documents
Your Entry
Let's start with your passport. Some countries will require passport validity of at least six months. You need this as early as you can since applying for a visa could take time. Check with the family members just to be sure that no one gets left behind.
When moving abroad, make the necessary arrangements and buy your tickets. Make sure you set a date you estimated to get all things done before leaving. Don't forget to arrange your travel insurance.
Pensions
Pensions are the rock that retired people rely on for a decent living and enjoy a new-found Dubai lifestyle. We put up money during our work life which accumulates to back us up when we retire. Check if your pension contributions are recognized in Dubai.
Drive
Driving is an important skill to bring abroad, too. Get acquainted and make sure that you could drive around Dubai. Check your international driving license. Remember that it is valid only for a year and it cannot be renewed. You must apply again when needed.
Health Watch
We all know that our health is important to enjoy life. What is wealth if you can't enjoy the simplest joys of life? Arrange for the family's travel insurance abroad. You'll feel different about a lot of factors: the air, the weather, the people. Find joy in the streets of a city enriched by multiple races, embracing the Dubai lifestyle. You're going to move into a great and fun city.
Take the family to a dentist for an examination and keep a copy of the results. Include the documents that prove and describe your insurance coverage.
Expect a quarantine for your pets. People moving out with pets must check that pets have all the required vaccines before traveling abroad.
Assets and Commitments
If you were renting a house, inform your landlord about your plans. Many contracts require occupants to give prior notice when ending the contract. It allows your landlord to find the future occupants when you move out.
Make use of your assets and sell the things you won't need or bring with you. Your car might add a good amount of cash to your bank account. Perhaps your furniture and other properties can cover your deposit or mortgage in your new place. You can replace them with new pieces of furniture or car fitting the Dubai lifestyle.
Settling in your new place will require you to stay put. You won't know what will happen in the future. Traveling back and forth is not only expensive but also exhausting for you. You may want to find a person you can trust over your financial transactions on your absence and give him or her "powers of attorney".
Others
Pay all outstanding bills, loans, and subscriptions before flying out of the country. Cancel your utilities like electricity, telephone, internet, water, oil, and gas. Your club subscription, newspapers, and courses would be useless during your stay abroad, cancel them. You hold your finances in your bank account and unless you still use them abroad, you might have to close them.
Don't forget to inform the tax authorities about leaving to avoid confusion. Redirecting mails mistakenly sent to your old address and redirect it through the Post Office. Let some neighbors and friends know about your new address in case they need to contact you.
Conclusion
A Dubai lifestyle could be new, hard, and challenging. Culture shock rarely happens today since Dubai is an open country. However, you need to remember that despite its diversity, it is still a Muslim country. You should learn their rules, observe their culture, and adapt to the change. Learn more about moving to Dubai by visiting our site!