Dubai Lifestyle
More often than not, talks about living in Dubai involve generally living in the emirate. This is because the region is the region's lifestyle hub, where the open-city accommodates a workforce from different countries. Britons based themselves in the emirate, finding work, and indulging in the adventures found within the city. And you'll hardly hear any complaints about living a Dubai lifestyle.
Dubai Mall
The heat might limit your activities indoors with your AC on. Explore the city, walk around and check out the Dubai Mall. Have fun at the Dubai Mall, which is known for various available entertainment and delectable meals! Admire over 33,000 animals and marvel at the beauty of nature in the Dubai Aquarium and Underwater Zoo.
Related: 10 Best Things to Engage at the Dubai Mall Besides Shopping!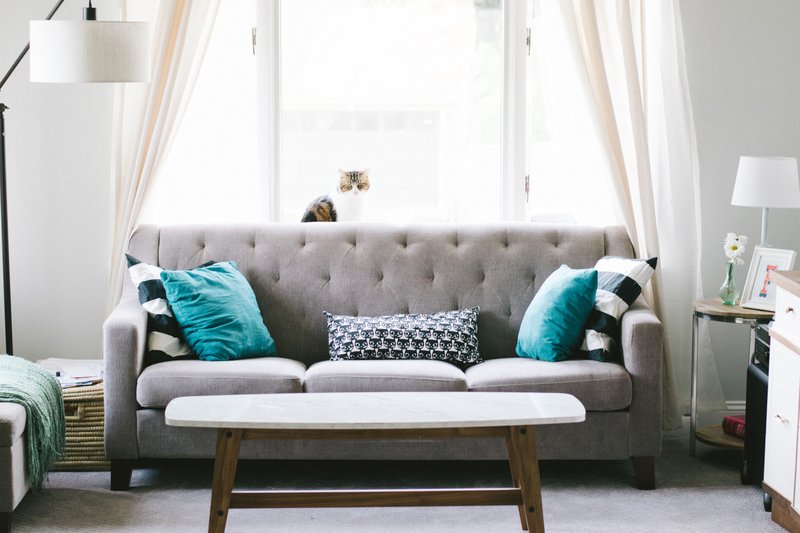 Dubai Mall will never get short on the list of things you can shop! They have everything from textiles to Ikea furniture. What makes your shopping experience remarkable is most of the items are tax-free! You should still be careful when you shop on a budget. It was in 2018 when the 5% VAT was introduced excluding education, health care, and basic food items. However, it's better to avoid the malls on Fridays, they're packed!
We haven't even talked about music festivals yet. Surely you'll find a great way to enjoy the city!
Rental Property Investments
You can't let your asset sit idle if you're not using it. If you have a property and you're thinking how to utilize that asset, you can rent it out. Though occupants are said to have the upper hand this year, apartments or house rentals still make good money.
You'll find the potential of property rentals since Dubai is an open country. Job opportunities are taken by foreign workers who'll find a place to rent in Dubai. Rental properties will easily achieve 8%-11% which we can consider to be good yields.
Education
Do you have plans to study in Dubai? The expats are fighting for their place, you must know that studying in Dubai will be costly.
There's a law that restricts the inflation of the annual school fee. However, the schools still seem to find ways to add extra fees reaching up to 80% inflation rate.
Suggested: Top 10 International Schools in Dubai
Food, Groceries, and Local Markets
Food in Dubai is one of the best things you can enjoy. Whether you eat home or opt to dine out, you'll always find a mouth-watering Dubai specialty.
Dubai has average prices for grocery items. For cheaper prices, you can shop in supermarkets and local markets for the ingredients. Liquors can only be bought in clubs or hotel bars.
The Cost of a Dubai Lifestyle
The cost of a Dubai lifestyle will always be up to you. It's how you manage your lifestyle no matter where you go. But we can give you an estimate of how much certain services usually cost.
Decent apartments in a good neighborhood could cost GBP 15,000 per year paid up front. If you're looking for an apartment, you have to wait for years to get a villa or an off-plan apartment completed. You also have a choice to purchase a resale property.
Fuel
Compared to the UK, Dubai fuel is more affordable even after the 5% VAT introduction. Their VAT is one of the lowest in the world, you'll find the cost of shopping to be reasonable.
Medical Insurance and Healthcare
Healthcare and Medical Insurance will also cost you. People say that it's worth it, you get exceptional health services.
If you want to be a Dubai resident, you need to comply with their rules. There's mandatory health insurance required for residents. Make sure that the insurance you have is valid to avoid problems when applying for a residency visa. The government wanted to make sure that it becomes one of the most advanced countries when it comes to healthcare.
Moving to another place is never easy. You need to know the facts and background as a guide living there. Learn as much as you can about the Dubai lifestyle before you continue to relocate.