As more and more countries step up their measures in containing COVID-19, Dubai is no exception. Dubai has started imposing travel bans to their citizens, residents, and ex-pats. They also barred some heavily-infected COVID-19 countries from entering their borders. Aside from that, the Crown Prince advises its citizens to adopt a new Dubai lifestyle: working and staying at home.
Stay at Home Dubai Lifestyle Amidst Coronavirus
Dubai's Crown Prince Sheikh Hamdan bin Mohammed recently issued an order to his citizens. While the city takes pride in showcasing a vibrant Dubai lifestyle, it may be halted temporarily to fight COVID-19. In a heartfelt message, the Crown Prince urges his citizens to start implementing work and stay at home schemes.
He adds that social distancing is a must if the residents don't want to get infected by the deadly virus. The new scheme will also serve as their best line of defense against the real threat of the pandemic. The Crown Prince posted the long message on his Instagram account, both in Arabic and English language.
The Message
The Crown Prince said the threat of the pandemic is very real; as it affects each and every one of us. Our families, friends, everyone is at stake. In order to safeguard the citizen's welfare, the Crown Prince urges everyone to cooperate – without exceptions. The Crown Prince says it's imperative to sacrifice their normal Dubai lifestyle to give way to self-quarantine. He urges everyone to stay healthy and at home.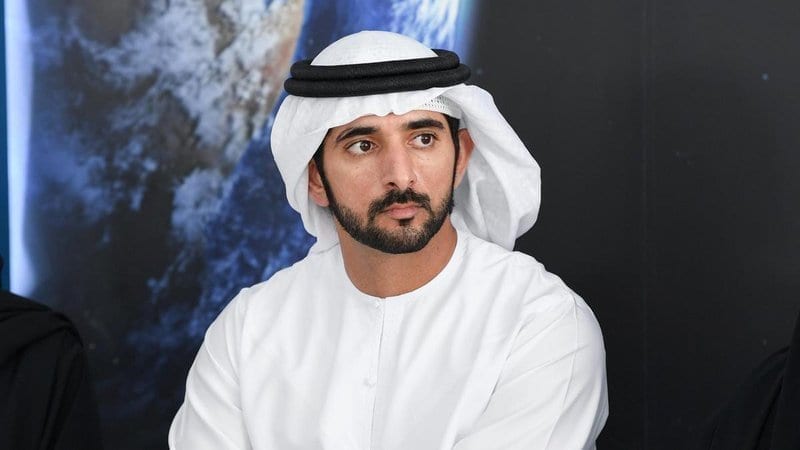 The Crown Prince also didn't forget to thank the UAE medical workers, emergency response team, and other crucial workers who are in the frontline to battle against COVID-19. He also assured the professionals who braved going to work in times of crisis will receive the utmost support from him and the government.
The Caution
The Crown Prince also cautioned the people that Dubai is not exempted in this crisis. So they must take the coronavirus seriously. The sooner they fight the virus, the sooner everyone can return to their vibrant Dubai lifestyle and businesses. The Crown Prince's call was also echoed by Omar Ghobash.
The assistant minister for culture and diplomacy said the government assures maximum protection and security to its residents. However, he also urges people to do their part and act responsibly. Ghobash said the people's cooperation is a vital key in containing the virus.
Travel Ban Advisory
The Dubai and UAE government also takes up drastic measures in protecting their land and constituents. Aside from issuing travel bans to their citizens, the UAE also suspended visa-on-arrival, working visas, and even resident visa holders since March 19, 2020. Aside from that, the UAE government requires all foreigners entering their country to undergo a mandatory 14-day quarantine.
Any violations of the law will be persecuted accordingly. The government only gives working visa exemptions to those people with Expo 2020 visa holders; as well as intra-corporate transfers. The suspension would continue until further notice.
The Dire Effects of Coronavirus in Dubai Lifestyle
While UAE isn't banning the citizens yet in going outside to purchase essential goods such as groceries, they are urging them to use delivery services instead. The said crisis greatly impacted not only the Dubai lifestyle but also each and everyone's life in the world.
In UAE and Dubai alone, they have closed down businesses, schools, canceled events, places of worship, gyms, and even public parts.
Most of these businesses entail Dubai's tourism, hospitality, retail, food, and beverage industries. Unfortunately, these industries are the bloodline of Dubai's commercial and economic hubs. Despite these economic repercussions, the government launched a stimulus package to provide financial assistance to both citizens and businesses.
Want to move to Dubai and experience its vibrant lifestyle after this crisis? Check out Dubai real estate now!