Finally, decided to move and live in Dubai? Before doing so, you need to know a few important things about the Dubai lifestyle. This article will assist you in preparing for the transition you need to start a life in Dubai.
Moving to another country can be a life-changing experience. You never what is in store for you – the opportunities you will have and the challenges you will encounter. That is why before moving to another country, it is essential to do extensive research.
To make this simple for you, we compiled 11 tips you need to know before moving to Dubai.
Dubai's laws are absolute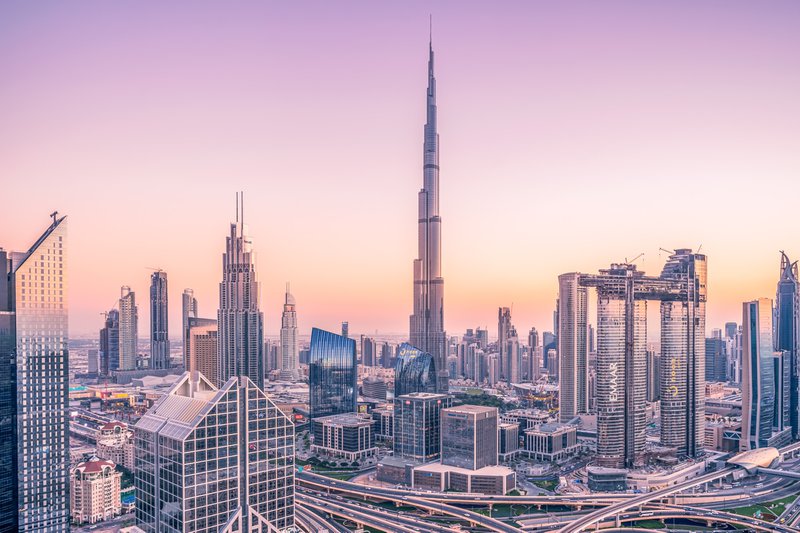 This means that it is a must to obey the rules set by the country. Breaking even the simplest rules may result in arrest or worse, deportation. If you want to stay in Dubai, be a law-abiding citizen.
Prepare for the heat
Never underestimate the heat in the Emirate. Summer temperatures could rise to 40 degree Celsius. Some people would even compare it living inside an oven. However, air conditioning is all around so there is no need to worry too much.
Learn basic Arabic words
People in Dubai are fluent English speakers and this gives you the confidence to start conversations or inquire about people. However, there are actually instances where Arabic words are needed. It wouldn't be hard to learn them since you will be hearing them on a daily basis. Examples of these are "Inshallah" which translates to "If God Wills" and "Yalla" to "Hurry up."
Dubai lifestyle is expensive
Most people move to Dubai thinking that they can become richer than where they came from. However, they do not look at the bigger picture. In Dubai, rents, utility bills, and groceries could be so costly. Higher salaries could just mean higher bills to pay.
Construction is everywhere
Dubai is known for its glorious infrastructures which awe many tourists. The Emirate tries to keep this up having at least a few attractions and skyscrapers being built yearly. This could bring inconvenience during the commute. But this is one of the reasons for the country's continued progress.
Too much traffic
Aside from the inconvenience of all the construction, Dubai only has two lines. To avoid riding the bus which takes three times longer than taking a cab, most people opted to buy a car. During rush hours, a 20-minute commute could extend to an hour or more.
The hustle is real
People in Dubai are always busy. They never run out of things to do. It could be work-related, a few errands, and some favors. This is why Dubai residents always keep a checklist with them. With their pace, you might just get dragged in so better brace yourself.
Friday and Saturday are the Weekends
In most countries, weekends translate to Saturday and Sunday. In Dubai, it means Friday and Saturday. This is because in Islam, Friday is holy day and people should not go to work.
Brunch is a must
Brunch is so popular in the country during weekends. People go out and spend time with their family and friends just having brunch. This infamous brunch is said to be the most important meal of the day.
Ladies Night on a Tuesday
Clubs and bars are open and are usually filled every day of the week. For the ladies, Tuesdays are always the best days. On ladies night, clubs and bars offer free drinks and huge discounts on dishes. Some places even have ladies nights on other days of the week to keep the party going.
Meet people from all around the globe
As an international city, Dubai's population is composed of 80% expats. When moving there, you need to keep an open mind and learn how to respect different cultures and traditions of various nationalities. Most people will have a friend from almost every country in the world so racism is frowned upon in the country.
Conclusion
Moving to Dubai may be the best or the worst experience one could ever have but it's up to you to make the best out of it. People in Dubai are diverse and wonderful and surely, every day will be an adventure!
So if you want to fly and live in Dubai, follow these 11 tips for a great experience of the Dubai lifestyle!