It's high time you tried the smorgasbord of palatable delights that come at really affordable prices. The available cuisine in Dubai has become more diverse due to its diverse population. It doesn't matter if you are after street foods, international cuisines, or homegrown meals, you will always find them all in Dubai. The following is a guide to the best places to eat when you find yourself living the lifestyle in Dubai: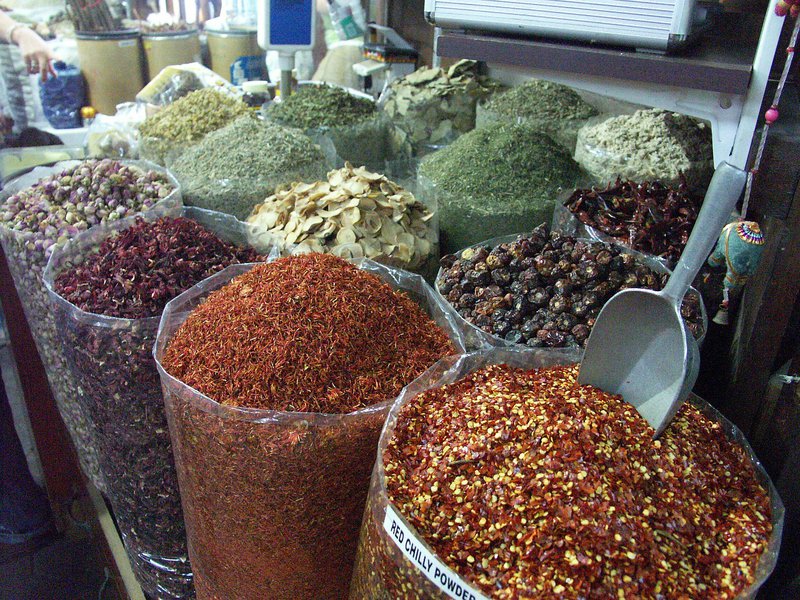 Homegrown Heroes 
Dubai has produced several kitchen superstars who have brought the spotlight on homegrown meals and delicacies. One of these chefs is Akmal Anuar, the former head chef of an award-winning European restaurant Iggy's. Anuar is the chef and owner of 3Fils a modern Asian restaurant. You may discover all their sushi specials and grilled food options as you dine al fresco at the Jumeirah Fishing Harbor.
You may also find a mobile eatery interesting. Try this no-frills burger joint called SALT which is permanently parked at Kite Beach. It has become popular for its halal wagyu sliders. If you are interested in local desserts, the homegrown brand Mirzam will be the chocolate lovers' haven. This popular dessert place lets customers experience its successful bean-to-bar journey.
Uncanny Dining Experience
When you dine, you take a look at the entire experience instead of merely rating the food. Dubai has the best experiential restaurants that offer unforgettable meals too. The first stop will be Dinner in the Sky, a restaurant that will allow you to defy gravity. This is located at the popular sky diving venue, the Sky Dive Dubai. Be suspended 50 meters up in the sky by a crane and savor its lunch and dinner menu composed of three-course meals. You may also enjoy the afternoon menu which can be sweet and savory. 
When you are afraid of heights, there's another option. You can dress in your Sunday's best and dine underwater at the Al Mahara. Diners will be staying in a plush environment found within an aquarium. Have a taste of Northern European cuisine while looking at some exotic fish swimming around you.
Recommended reading: 10 of the Most Unique Restaurants in Dubai
Great Coffee Break
Enjoying a satisfying coffee fix in Dubai by going to the Dubai Coffee Museum. This is located at the heritage hub of Al Fahidi. Find out the history behind the Arabian coffee and be mesmerized by its history of coffee and the process of roasting and brewing beans. End your coffee experience with a cup of gahwa, the traditional Arabian coffee.
Enjoy Emirati Cuisine
If you want to discover more of a certain place, you may start with its local cuisine. Every bite is exciting in this restaurant as every dish is a unique mix of influences of the Bedouin lifestyle and Indian spices.   
Aseelah is another restaurant to go for local Emirati dishes. Enjoy samak which is a local fish variety with gravy. There are also contemporary dishes with indigenous ingredients like the camel stew. You may also reserve a table at the Logma. It's a casual dining restaurant that renders a modern twist to Dubai's traditional favorites such as the popular breakfast staple chebab, the Emirati equivalent of the American pancake and the popular dessert luqaimat, fried dumpling and sprinkled with honey, date syrup, or sugar.
You may also dine at the Al Fanar for a complete Arabic dining experience while you are taken back to the Dubai of the 1960s as you savor quintessential Emirati cuisine.
Mouth-Watering Street Foods
Dubai's street foods showcase various cuisines such as Thai, Syrian, Russian, and South Indian. All of these are found on the 2nd December Street. This is a kilometer-long road strip in the Satwa District filled with old-school eateries and some interesting shops.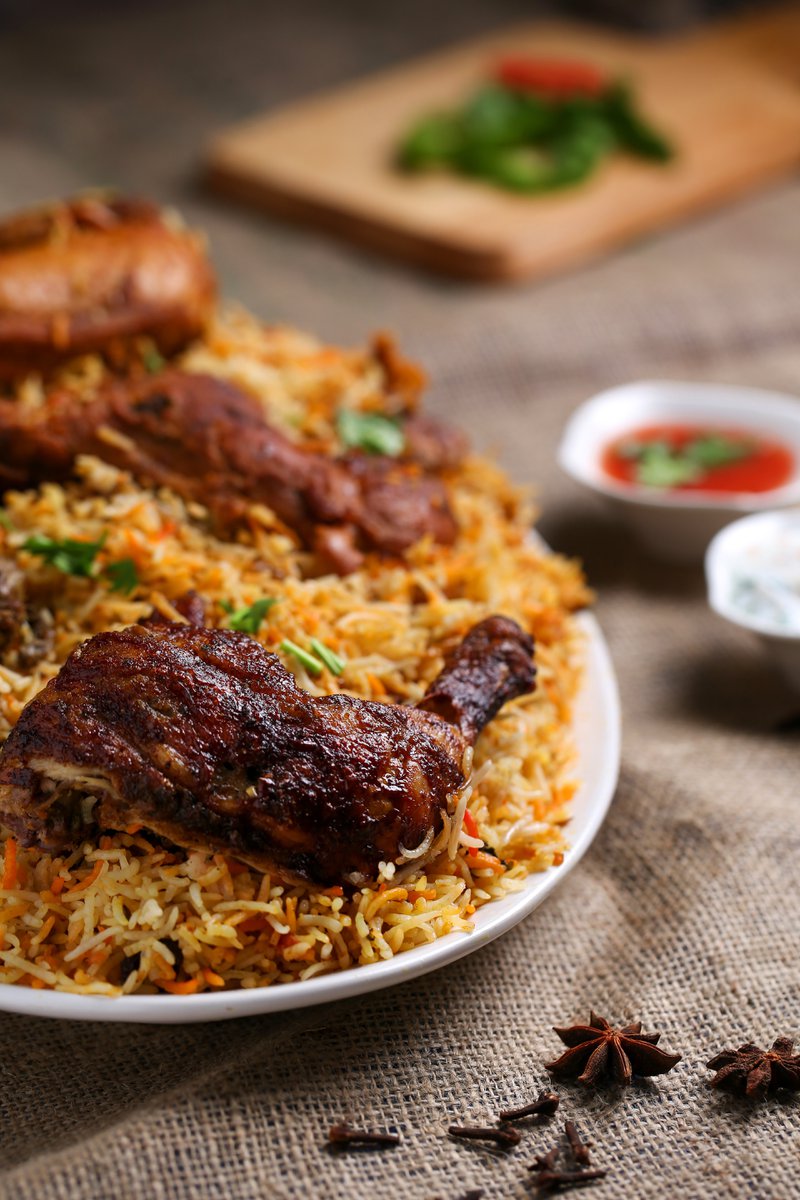 Among the interesting spots to consider is Al Mallah, a humble juice joint that started in 1979. This restaurant serves the delectable shawarma which is roasted meat on a rotisserie or spit and also manakeesh which is Levantine food composed of dough topped with cheese, ground meat, and chyme. Check out All Mallah's extensive menu that includes the traditional dishes Fattoush, a Middle-Eastern chopped salad and labneh, a yogurt cheese.
Another favorite of diners is the Ravi Restaurant. Savor its flavorful Pakistani curry together with naan pieces of bread. Those people who have adventurous palates may try their signature dish brain curry. 
Complete Taste of Dubai's Diverse Cuisines
The Dubai Food Festival would be the perfect place to satisfy your desire to go on a gastronomic adventure. This often falls in February and it includes an alfresco food carnival known as the Beach Canteen. It gathers food trucks that offer the greatest beach bites spread around three different food zones. Visitors may also attend workshops or fitness classes at the Jumeirah Beach.
Take a plunge into the lifestyle in Dubai. You can begin your first property investment by visiting ReDubai!